​Let our advisors help you reach the goals you have.
The team has years of experience in design, execution and project management. We have ongoing, support packages for telecommunication projects. Successfully implemented projects related to satellite earth stations, VoIP, microwave networks, cellular backhaul, national voice gateways, sophisticated IVR (Interactive voice response), sub marine fibers, VPNs etc.
​Customers define their need and the team manages the project from A to Z (design, execution, and support).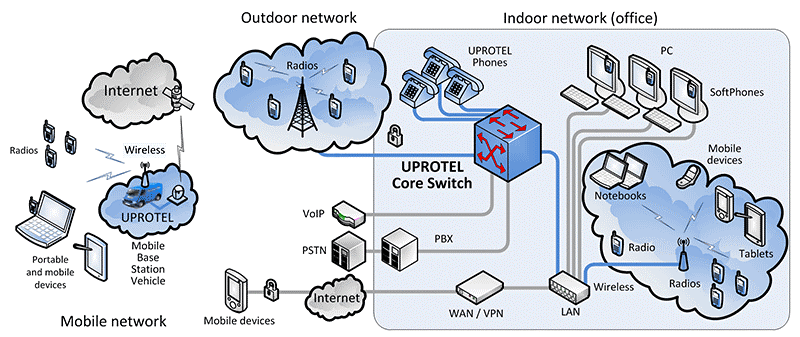 We are constantly researching and testing new brands of devices out there on the market. In the case where a device is proved to be of good quality by us, we market it in wholesale to telecoms and big retails.
Tech Solutions has an agreement with high end manufacturers like HIKVIZION and EVZIV on providing smart CCTV solutions. Devices range from clouds NVR/DVR, mobile IP cameras, infra-red sensors, mobile applications etc.

MSS (Mobile Satellite Service)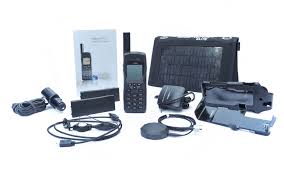 Provides essential communications services to customers in remote areas where no other form of communication is available. Truly global coverage Connect anywhere on land, in flight or at sea Selection of portable and fixed products. Wide variety of applications leveraging leading mobile satellite platforms 24×7 support.
FSS (Fix Satellite Service)
Design and implement fix satellite services to end users, ISPs and Telecoms. We work with works the biggest companies in the satellite market, with a fleet satellites that cover all of the globe. Whether you are a small business with limited access to internet or an ISP in the rural, the team can provide with a cost-efficient satellite solution or project integration.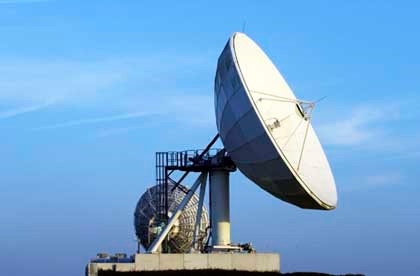 * Indicates required field